The Aughts Vol 1: I'm Up For Anything Tonight [PREVIEW]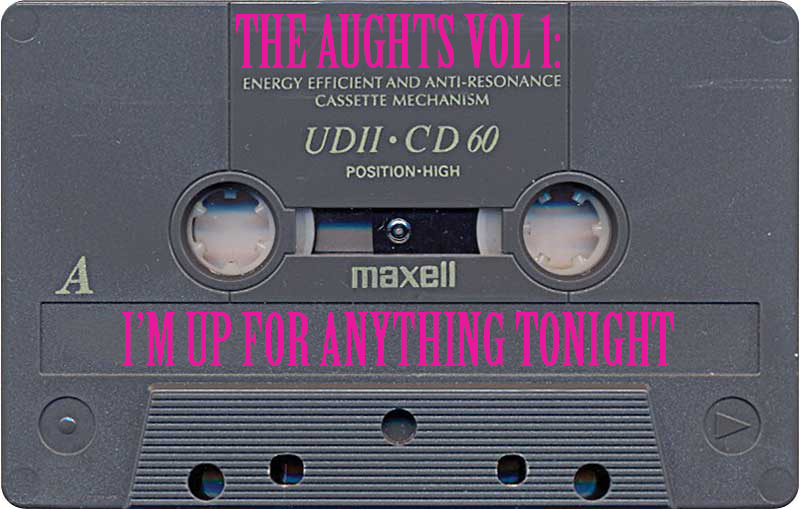 "The Aughts is a new monthly series of 6-song EP releases. These are brand new re-recordings of songs I originally wrote/recorded on my trusty 4-track machine roughly between 2000 and 2006 (also known as the P*S*K era). 
I revisited these old tunes recently and was surprised at how many of them I really liked. This led to the idea that it would be fun to re-record them with my current-day, all-grown-up, digital recording tools. This isn't to say I've slathered these songs in production; rather, I've tried to keep the original spirit of the 4-track versions, but with better sounds and performances. 
The Aughts Vol 1: I'm Up For Anything Tonight EP is now available at www.blacksugartransmission.com/store. At the beginning of each month, for at least the next year, a new Aughts ep will be available there." - Andee

PREVIEW